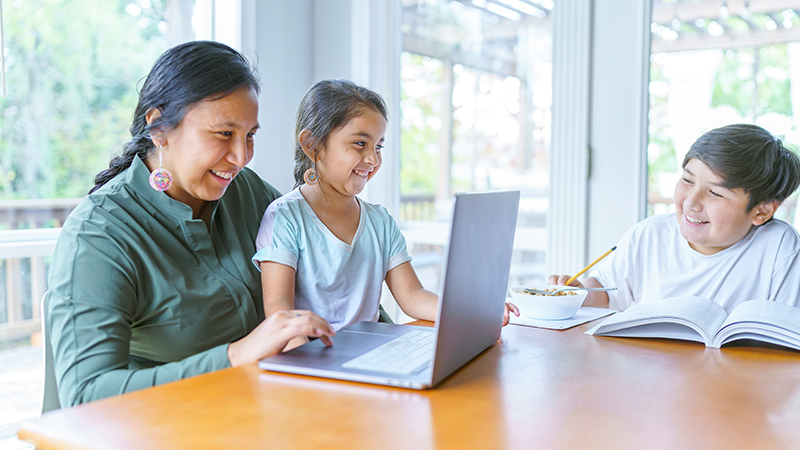 Food Allergy Research
Research is an important part of our pursuit of better health. Through research, we gain better understanding of food allergies, how to manage them, potential treatments, ways to improve quality of life, and hopefully a cure.
One way KFA seeks to improve treatment options and quality of life for people with food allergies is through research. KFA is part of the nation's oldest and largest asthma and allergy nonprofit, the Asthma and Allergy Foundation of America (AAFA).
KFA and AAFA conduct and promote research for food allergies. Our research goals include:
Enhance the understanding of food allergies
Develop treatments to manage food allergies
Help search for cures
Support advanced training in allergy and immunology
Better understand patient awareness
Find out how behaviors relate to food allergy prevention and treatment
Improve patient involvement in research – from study design to clinical trial
Patient-Centered Research
Patients and their families play a bigger and more critical role in research now. KFA and AAFA work to engage patients and families in the research process. You can have a stronger voice in research, which will lead to improved treatments based on what is important to you.
In 2017, we launched the world's first food allergy registry so that we could advance patient-centered research. Based on feedback from participants, we streamlined participation and integrated it into our online community.
When you sign up for our online community, you can:
Get involved in our Food Allergy Patient & Family Registry by updating your profile and opting into research opportunities
Opt-in to receive information about clinical trials that may pertain to you
Tell us if you are interested in becoming a Patient and Family Advisor for research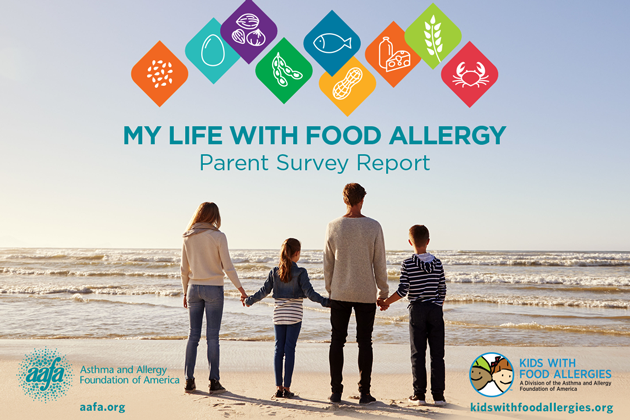 Join Our Online Support Community
KFA is dedicated to improving the quality of life for people with asthma and allergic diseases. Our community is here for you 24/7. You can connect with others who understand what it is like to live with food allergies, asthma, and allergic diseases. You're not alone.