Key Food Allergy Policy Issues
Kids with Food Allergies (KFA) focuses on saving and reducing the burden of food allergies. We do this by raising awareness and understanding. KFA advocates for better food labeling, improved school policies, affordable medicine and health care, funding for research and public accommodations.
KFA is the food allergy division of the Asthma and Allergy Foundation of America (AAFA). AAFA takes part in the national policy-making process. We identify key priorities for our community through focus groups, social listening, and surveys. Our collective voice impacts public policies and priorities on many issues. AAFA works with key decision-makers, policy-makers, and other health stakeholders to help shape laws and regulations that impact people with food allergies.
AAFA's nationwide network of advocates and our work with several coalitions help us to achieve legislative successes.
To learn more about specific issues impacting the food allergy community, see the information below: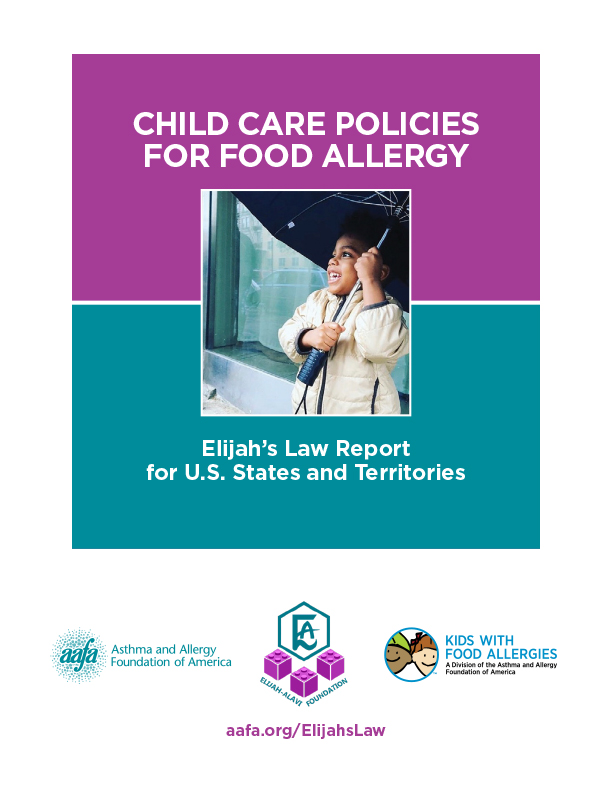 Become an Advocate
You can help us advocate on this issue and others to help reduce the burden of food allergies. Learn more about becoming a food allergy advocate and watch this page for updates on ways you can raise awareness about this issue.